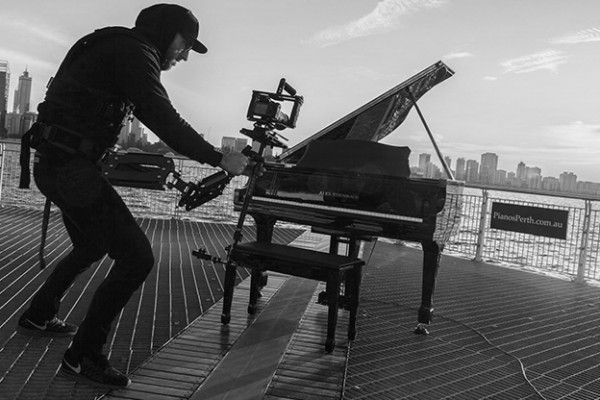 Production
We are specialists in video production. From large scale commercials, to small events. We utilise the latest production technology, catering for any budget, in any location.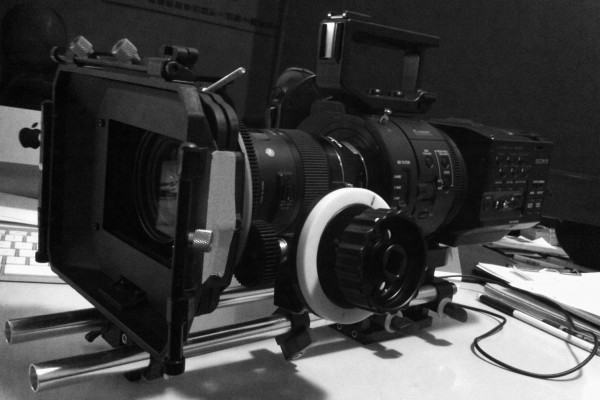 Post Production
If you need post production. That's editing, animation/VFX or colour grading. Kennedyboy has got you covered.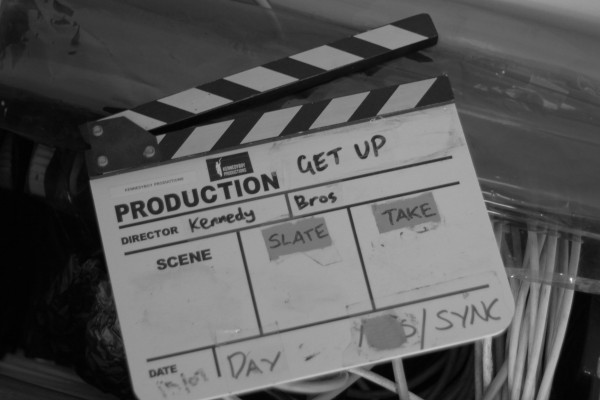 Direction
We can take your concept and mould it into a visual & tangible form which will highly impress you, and your clients.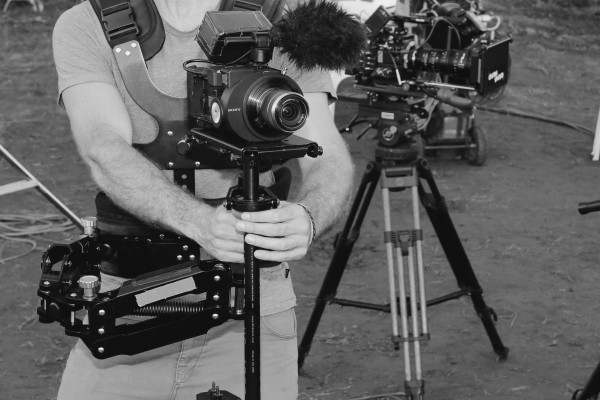 Camera Operation
If you need a cameraman for an event, commercial or film. We have many highly skilled camera operators to cater for any project, and any budget.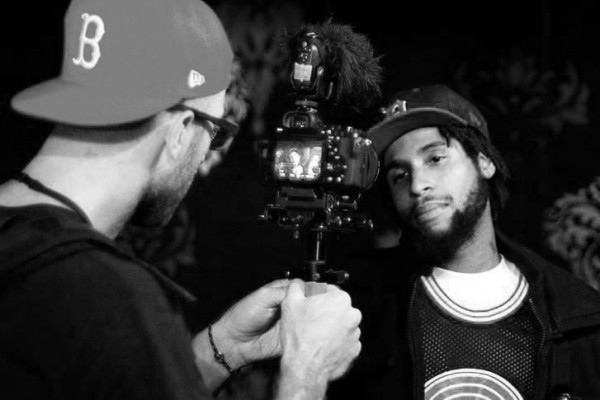 Creative
With over a decade of international commercial advertising experience. We can visualise and produce for you a completely original idea.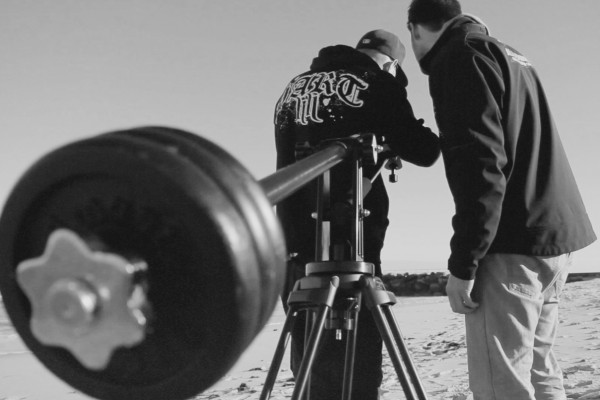 Crew Assistance
If you have a production that needs crew, don't hesitate to get in touch with us. We have many hardworking experienced crew on call.